Start developing your Augmented Reality Web App
Letsee WebAR SDK is available for immediate release without need to install any app.
Key Features of Letsee WebAR SDK
Image Tracking

Image Tracking and Recognition

QR Code Tracking

Share your content via QR codes

Marker Tracking

Recognition and augment the pattern

HTML API

Integrate Web features
Create your own awesome AugmentedReality website
Benefits of Letsee WebAR SDK
Easy to create immersive AR content
Can be used on any web browsers via various devices
AR content can be created even without AR experts involved. No AR expertise knowledge required to create a content
Enables you to create, publish, edit, and share AR contents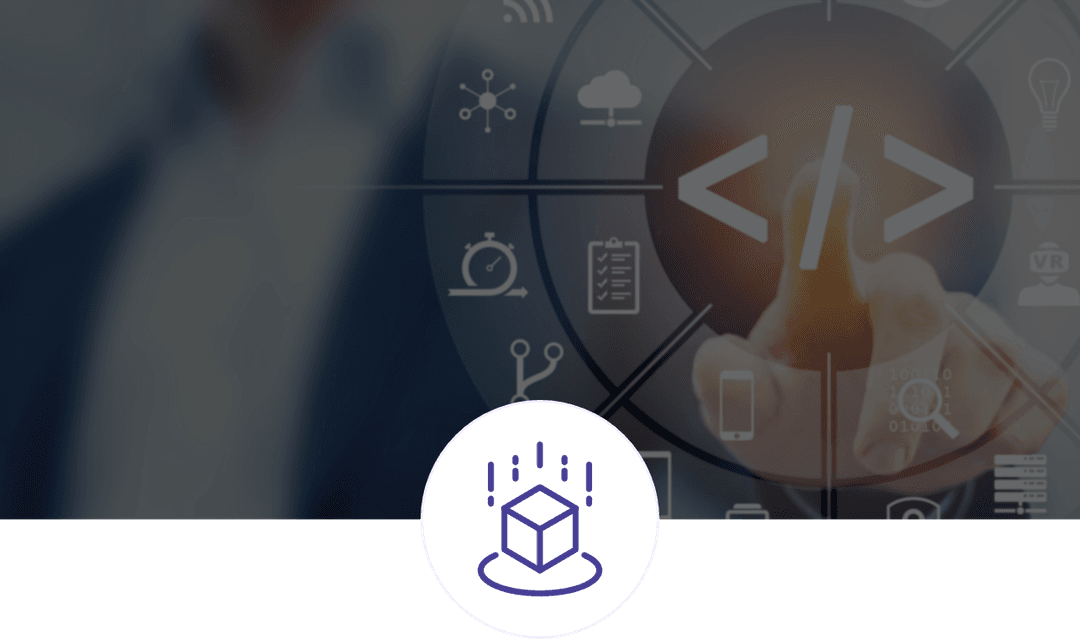 You can take advantage of unlimited resources on the Web
Perfectly compatible with Web content standards that support 2D and 3D, such as HTML and WebGL
You can apply various JavaScript-based library and framework features to AR applications as they are
You can implement AR on Web browsers that conform to Web standards (Chrome, Safari, etc.)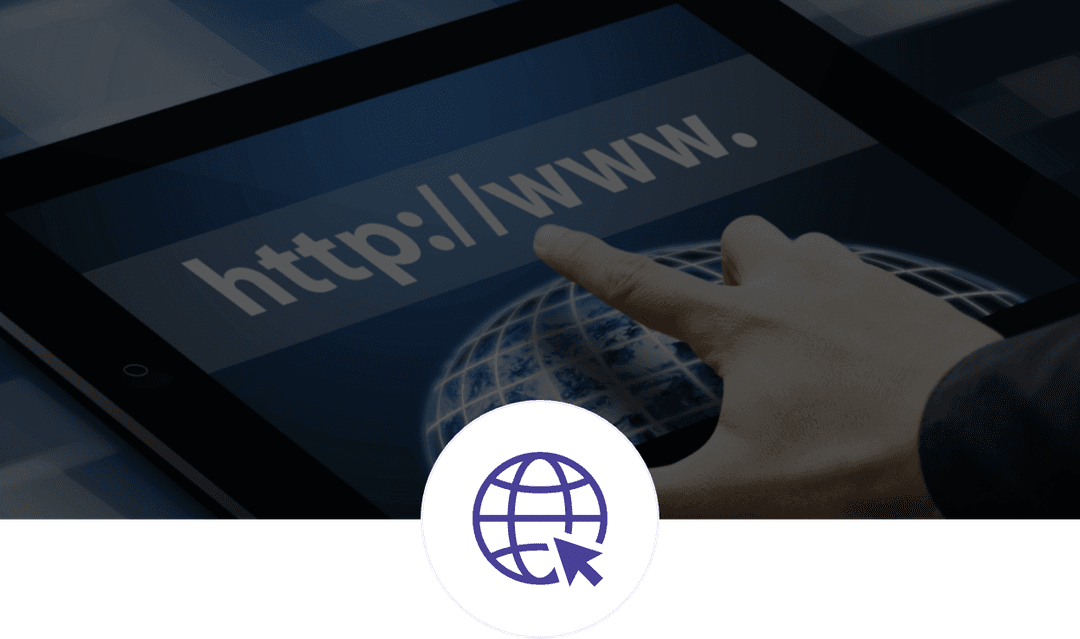 Available for immediate release without having to install any app
You can develop a Web app without needing to install a separate app
You can develop AR Web content
You can release content immediately upon completion of development

Try Letsee WebAR SDK now.