Pricing Plans for Letsee WebAR SDK
Letsee WebAR SDK offers a variety of reasonable plans based on usage, from free to paid plans. Choose a plan that suits your project size. It can be changed at any time even during use.
Free
Starter
Advance
Pro
Enterprise
Advance
Small and medium projects
10,000 views/month

Tech support(via email)

Advanced analytics reports

No Watermark
START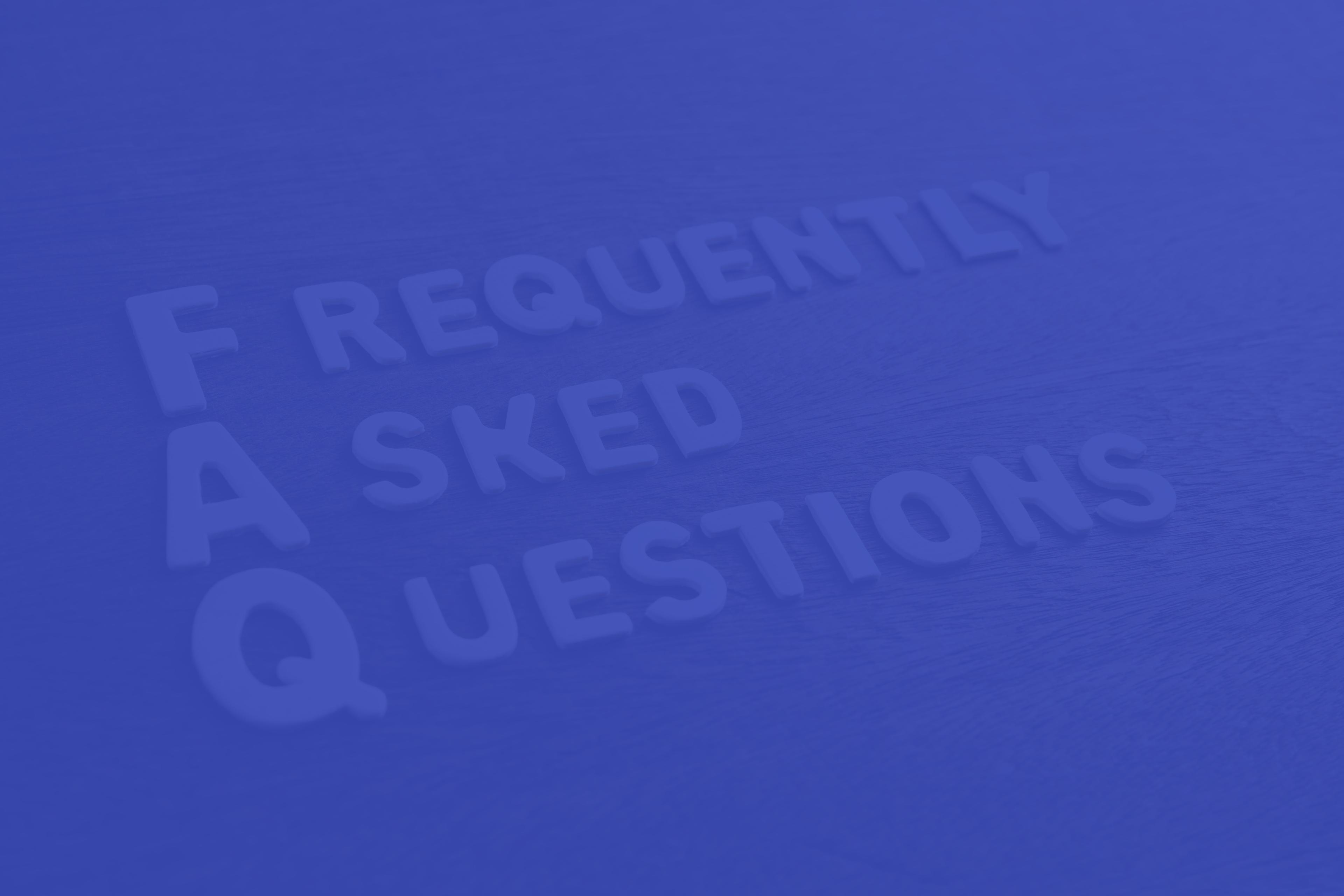 Sign-up and License FAQ
Use our WebAR SDK for free on the Letsee Developer site.
How do I use Letsee WebAR SDK?
Sign up and become a member for free on the Letsee Developer site to access the service.
I am already using a paid plan, what will happen to the remaining product value when I'll upgrade the existing plan?
The remaining PV will be added to the Upgraded Plan and applied immediately. (Does not apply to Free trial plans.)
When do plan changes apply?
Changes will apply immediately in case of a plan upgrade. In case of a plan downgrade, changes will not apply until the existing plan expires.
What is your cancellation policy?
If you cancel a recurring payment, the service will discontinue once the existing plan has expired. If you want to cancel a recurring monthly payment while using a paid plan, click the "OFF" button on the recurring payment.